Iedere eerste vrijdag van oktober is het zo ver: World Smile Day. Soms is alles wat je op een slechte dag nodig hebt een vriendelijke lach van een vreemde, een compliment van je vriend of vriendin of een klein cadeautje. Morgen is de dag waarop je eindelijk je slappe lach eens niet in hoeft te houden!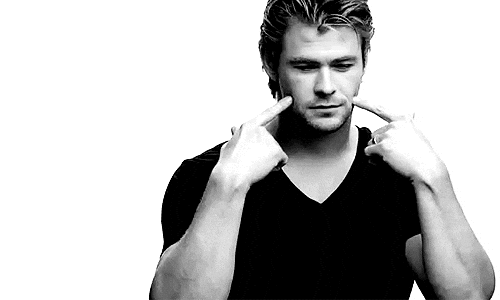 Wat is World Smile Day?
Het begon allemaal heel simpel: Een cirkel met twee stipjes en een gebogen streepje. Zonder dat hij het door had creëerde Harvey Ball een van de meest iconische symbolen ever. Als snel werd de smiley overgenomen in graffiti en tegenwoordig de emoji's. Harvey vertelde later dat hij bang was dat de originele betekenis en bedoeling van zijn ontworpen smiley zou verdwijnen. Daarom heeft hij World Smile Day opgericht, zodat iedereen één dag ongegeneerd kan lachen en zijn geluk kan delen, ongeacht ras, geaardheid of locatie.  In 2011 is Harvey Ball helaas overleden, maar het behulp van de Harvey Ball World Simle Foundation zal zijn boodschap eeuwig blijven bestaan.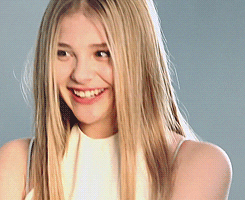 Het doel van World Smile Day is om iemand aan het lachen te brengen door een beetje gek te doen om iemand te helpen. De dag moet er voor zorgen dat iedereen op de wereld een dag zonder zorgen kan leven.
Hoe kan ik World Smile Day vieren?
Nou het belangrijkste is dat jij je ogen en hart openstelt voor de mensen om je heen. Kijk eens rond of je iemands dag beter kunt maken! Iedereen kan een verschil maken op World Smile Day, door liefdevol met anderen om te gaan! Breng bijvoorbeeld een bloemetje naar je oma, of help het oude vrouwtje met de straat oversteken. Help je moeder met het avondeten of geef je hamster wat extra lekkers te eten!
Laat je aan ons weten hoe jij World Smile Day gaat vieren?